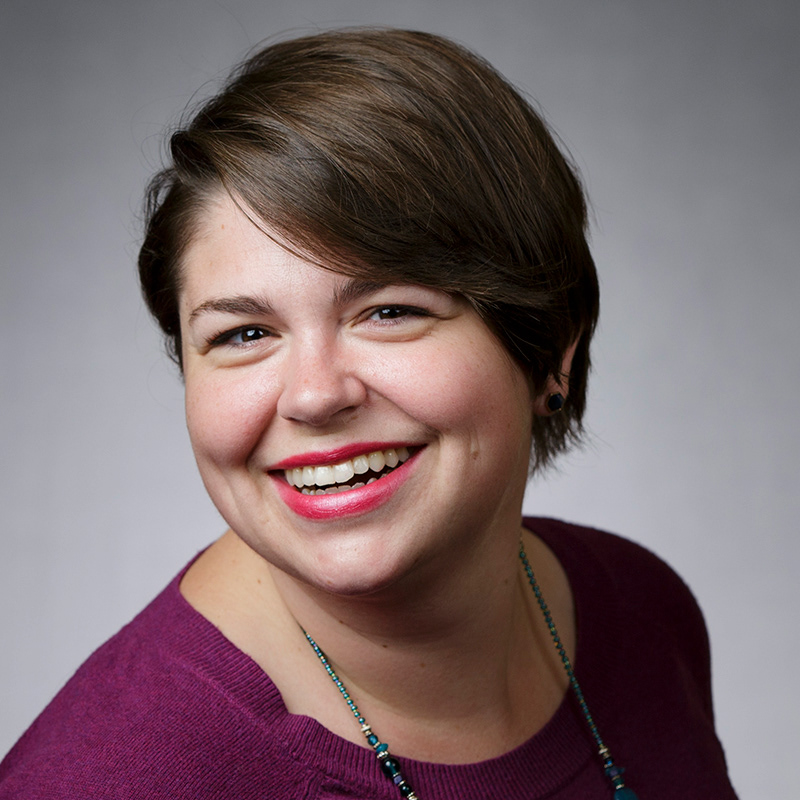 I like pretty.
 
But not just any pretty. The sort of pretty that is rich in meaning, like the rough texture of a time-worn brick, the dance of shadows between columns, the gentle curves of ancient trees, or the cacophony of colors in a Turkish street market.  These are the images that inspire me.
 
I am an artist and designer near Knoxville, TN, with a BA in Studio Art and Historic Preservation from the University of Mary Washington. My interdisciplinary background allows me to use the visually striking to tell powerful stories. And because I understand how quality workmanship leads to lasting products, my designs often layer hand-drawn elements with digital imagery, creating texture in a pixelated world. I like clean, bold visuals, bright colors and intricate, handcrafted lines. 
I have worked internationally, collaborating with people both across the globe, and across the cubicle. I am an observer of the world and human character -- I listen and ask questions to know about the design problems you face in order to thoughtfully come up with the best solution. By learning from the past, we can build off what works and leave behind what doesn't to bring complex concepts to life. 
My favorite tools include Adobe Creative Suite (especially Photoshop, Illustrator, and InDesign), Mac, and good ol' pencil and paper.